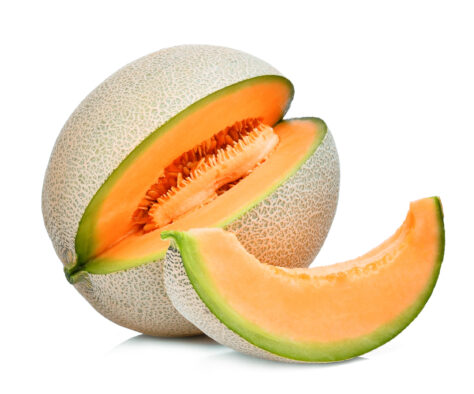 1-2 kg fruit weight, Dense netting with Orange Flesh with aroma and sweet in taste,
12-15% TSS, Net with green strip on surface, maturity in 70–75 days, excellent bearing. Good Tolerance against Fusarium, Disease & Virus, Good for long transport.
1.0 to 1.50 kg fruit weight, Green flash with orange surface green strip, best aroma and set in taste, 13-15% TSS, Maturity in 50-55 days after planting.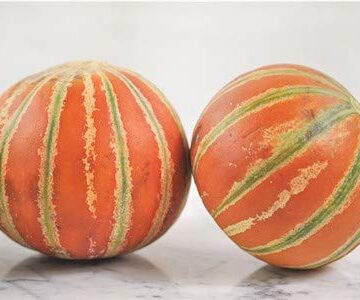 An early hybrid variety, Indeterminate variety, with high yield, oval shape with the skin of the fruit is Yellow and mesh with smooth lines, the flesh of the fruit is completely orange, the aroma and taste are excellent, it has a very long shelf life, the weight is approximately 2-3 kg, suitable for Green house and open field, resistant to Typical
diseases, powdery mildew.