Highly intellectual, well experienced & proven work force. We focus on research with customer satisfaction and to increase the income of the end user/ farmers.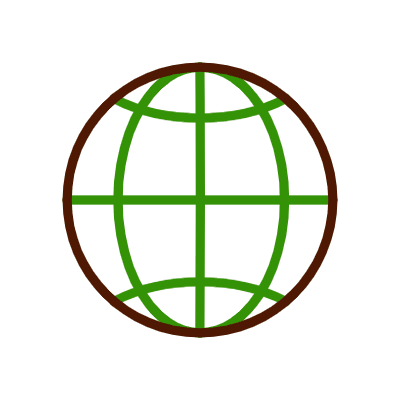 World class infrastructure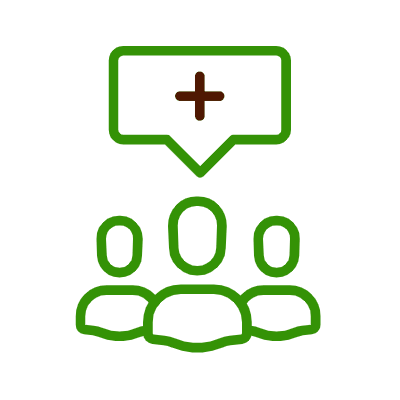 Highly qualified & trained staff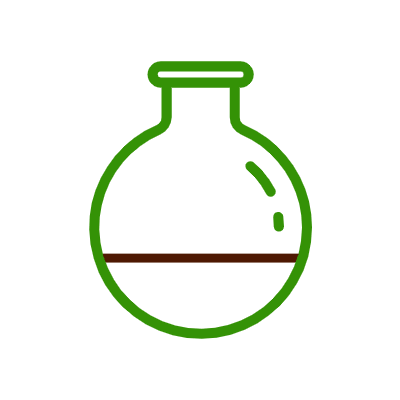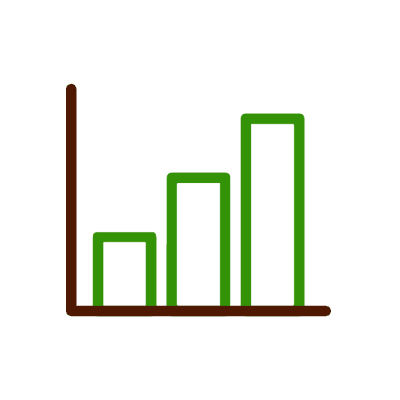 Wide spread distribution network

Any kind of Seeds Order from Farmson Biotech, you need to contact us by visiting our Contact Page or Call on Mobile Number.
We can produce seeds as per buyer requirement as supply to them again.
After checking all quality parameter we supply our seeds to buyer

Shipment only shipped after checking all QC tests with DHL services.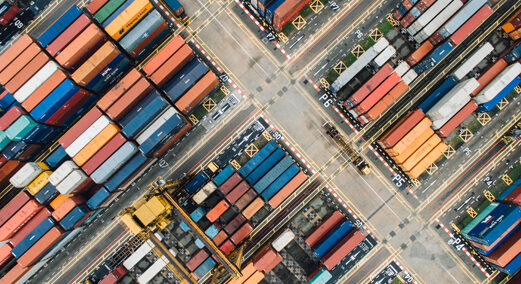 Farmson Bio-tech is an established in year 2015, is an agricultural company which specializes in dealing with Vegetable Seed Production, Seeds Export, Crop Protection and Tissue Culture. Also we are the expert advisories of Permaculture. Every season farmer decides about their farming method, which seeds to plant, market for their crop, production ,etc. These are like life span of farming and a wide reach area to cover , and so we took keen interest to their needs and with that phenomenon we started production of true hybrid seeds. Our seeds are capable of higher yield , Biotic-Abiotic stress, standability and reliability of lng distance transportation. Bio-chemicals are playing important roles these days, as new technologies are being emerged. So we dwelled in R & D and production of EPN , trichodermaviride, beauveria.
Check out what clients say
"I used the seeds from Farmson Biotech and compare to other service is very good product quality is far batter. R&D service is fabulous. I used seeds to my farms as well as for my client. thanks V D Donga for good Services.
Good tomato for Heat resistant, I buy for Iraq, Italy, Iran and Libya and performance is fabulous, I am underestimate Services Mr. Paras thanks for Everything.
Yönetim Kurulu Űyesi
Member of Board
Tarhan Group(Turkey)
Red and Light Pink Onion is very good in Somaliland also very good quality with competitive price. export service is very good also Mr. Paras you did good job for me very good cooperative nature. god bless you guys keep going.
Tigaad Agribusiness Somalia