Nymph: Are small, linear, easily fragile abdomen with straw yellow colour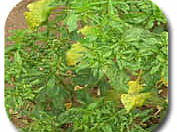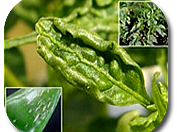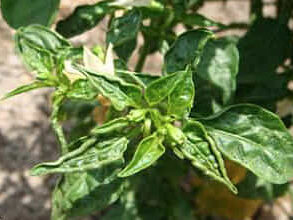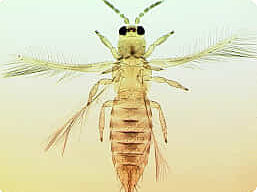 Nymphs: Initially are greenish, but soon turn yellowish
Adults: yellowish green in colour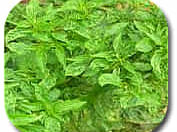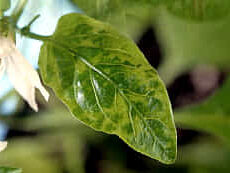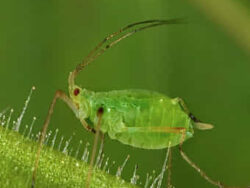 Egg: Eggs are golden yellow, laid in masses and covered by silky hairs.
Larva: Are seen in groups, young caterpillars are light green with black head or black spots
Adult: Are brown in colour. Forewings are brown colour with wavy white markings, hind wings are white colour with a brown patch along the margin.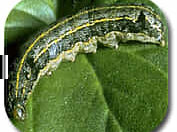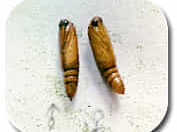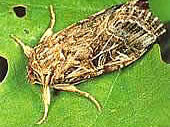 Eggs: Are spherical in shape and creamy white in colour, laid singly
Larva: Shows colour variation from greenish to brown
Pupa: Brown in colour, occurs in soil, leaf, pod and crop debris
Adult: Female is brownish yellow stout moth, Male is light greenish in colour with "V" shaped markings.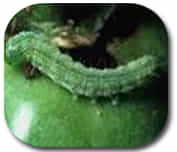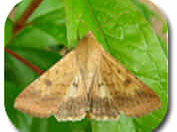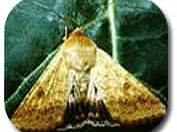 Egg: Oval shaped eggs and white in colour
Adult: Large, oval and broad and yellowish in colour