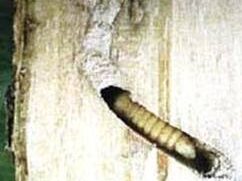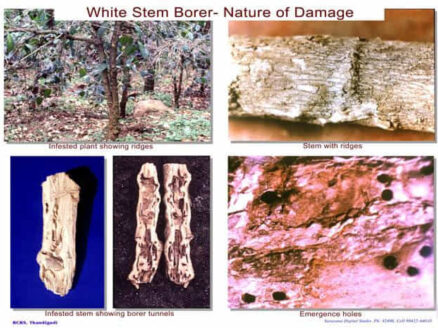 Adult – slender, long beetle (2.5 cm).
Forewings are black with white bands.
Males are generally smaller than females.
Head Shows distinctly raised black Ridges and the Hind Leg Femur extends beyond the apex of the Elytra
In the Female,the Black Ridges on the Head are not much conspicuous and the hind leg Femur does not extend beyond the apex of the Elytra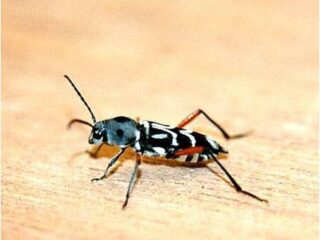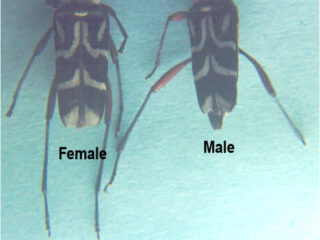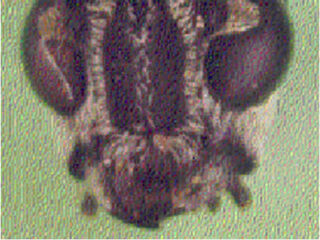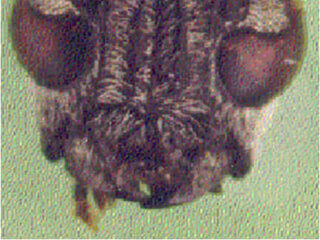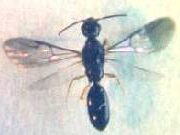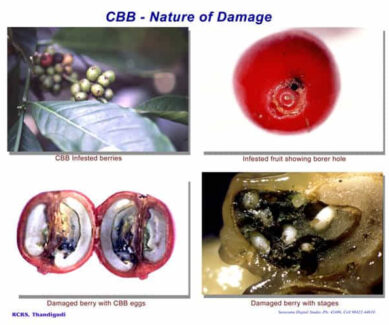 Adult – small black beetle with a sub cylindrical body covered with thick hairs.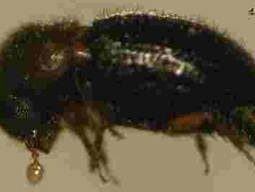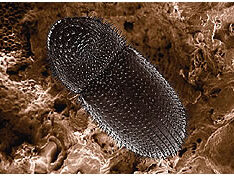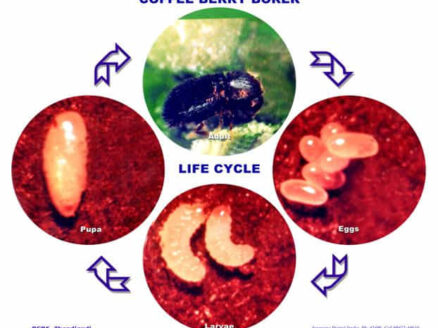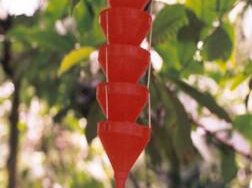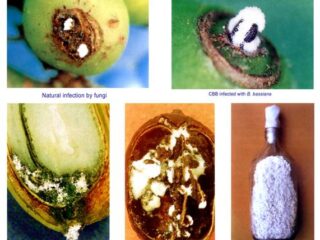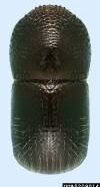 Adult – brown to black with a short, sub cylindrical body and covered with fine hairs.
Females are darker and larger (1.5 to 1.8 mm)
Males are dull and small (0.8 to 1.0 mm)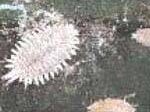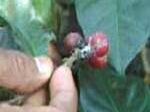 Males – smaller and winged.
Female – wingless, oval body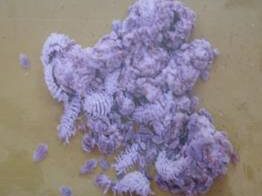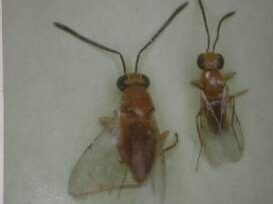 Nymphs – pale yellow colour
Adult – flat, oval, light green, blackish spots on dorsum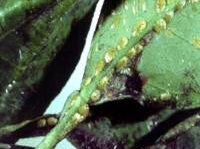 Nymphs are yellow, greenish-brown or dark pink, flat and oval. 'H'shaped yellow mark (Half grown scales)
Adult female is hemispherical, body is covered by a brown hard shield.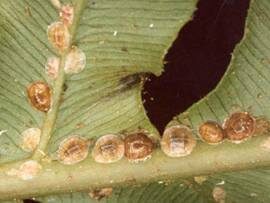 Cockchafers or white grubs
Grub – C-shaped, dirty white with dark brown head.
Adults – reddish brown beetles
Caterpillar – pale yellow colour
Adult – brownish yellow moth, two diagonal bands and zigzag lines on the wings.
Male is smaller than the female
Adult – Pale grey with black spots and the entire body clothed of fine hair.
Forewings – few longitudinal lines.
Wings do not cover the tip of the abdomen.
Adult – medium sized snail, long and covered with a cream coloured spiralshell
Application of fish manure may attract snails.
Adult – orange colour, medium sized moth with spotted wings.