Larva : Pale greenish with pink tinge and fine hairs with dark head
Adult : Yellowish moth with black spots on the wing and body.
Larva : dark brown, short and stout, covered with short hairs
Adult : blusih brown butterfly. Female – V shaped patch on forewing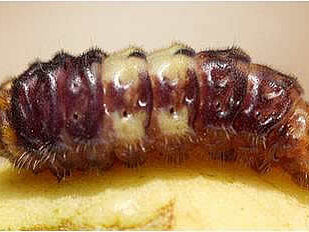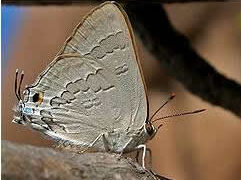 Adult : metallic red coloured butterfly
Adult : Brown or dark brown with hyaline wings and yellow legs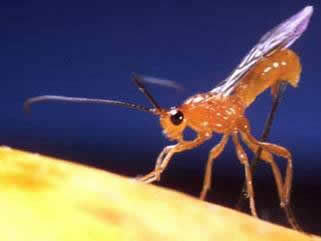 dimethoate 30 EC 1ml/lit, two rounds at fortnight interval before ripening of fruits
Field release of parasitoids such as
Spalangia philippinensis,
parasitoid wasp, Diachasmimorpha kraussi
Adult is stout yellowish –brown moth with brown wavy markings on the forewings
Males are smaller than the females.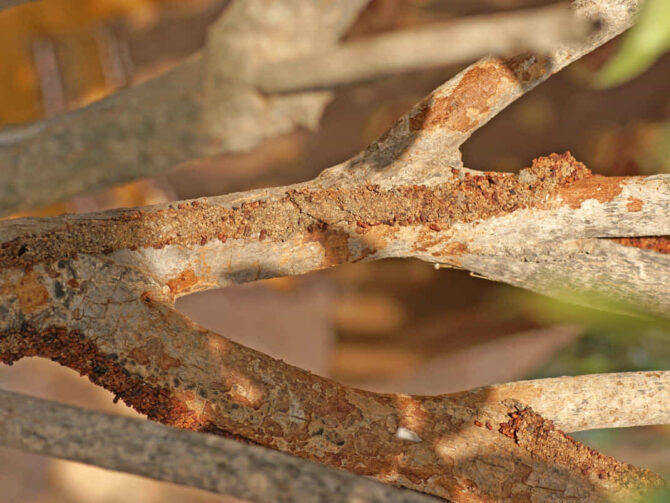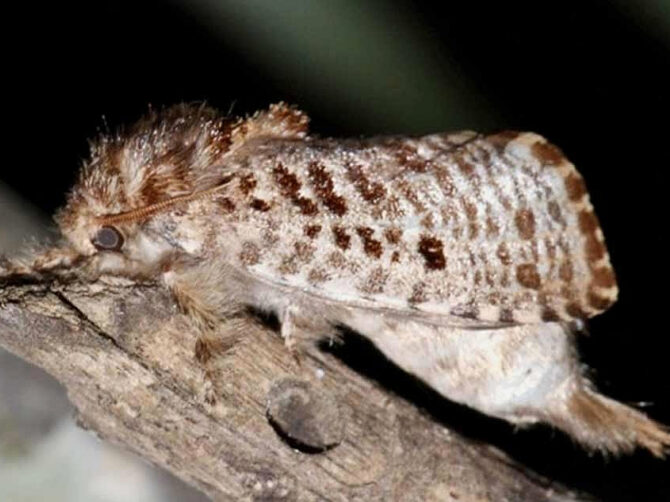 Nymph and adult: Reddish brown, elongate bug with black head, red thorax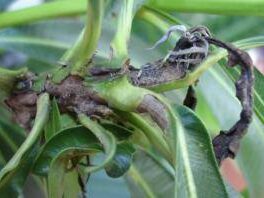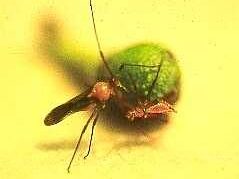 Nymph: Pale lemon yellow.
Adult – green colour, flat and oval shaped soft scale
Nymph – Yellowish to pale white.
Adult – Females apterous, long, slender covered with white waxy secretions
Nymph – short glass like rods of wax along the sides of the body
Adult – Powdery white, active during early morning hours.